The Epson Moverio BT-35E Smart Glasses are highly responsive devices designed for work contexts that require great precision such as healthcare, engineering, commercial drones piloting and much more.
Its HD display (720p) with high brightness gives you sharp images, always bright colors, 3D functionality and an extremely immersive Augmented Reality experience.
The BT-35E are binocular devices with clear lenses and Si-OLED display, 5-megapixel camera and HDMI and USB-C ports, which allow the video mirroring from a smartphone, tablet or laptop directly to the Smart Glasses.
The temples of the BT-35E are designed to fit the size of the user's head, giving great comfort and maximum stability. The new nose pads also ensure a perfect fit over eyeglasses or safety goggles.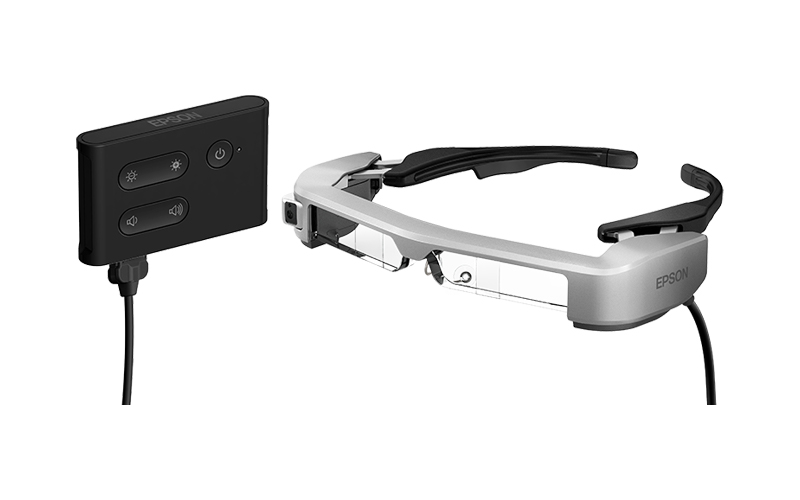 Do you want to use Epson Moverio BT-35E in your company?
Epson Moverio BT-35E
+
Brochesia
The
complete
solution to
innovate your work
Optics
Si-OLED (16:9) display with resolution 1280x720
Connectivity and sensors
GPS, gyro, accelerometer, mag/integrated compass
Do you want to use Epson Moverio BT-35E  in your company?
Join the Brochesia Community and read the technical specifications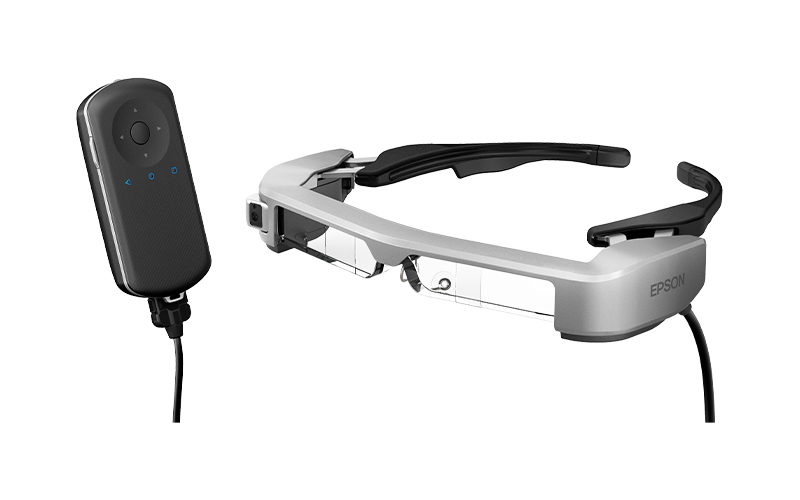 Binocular model with clear lens (

see-through

)

Si-OLED display

5 MP camera

GPS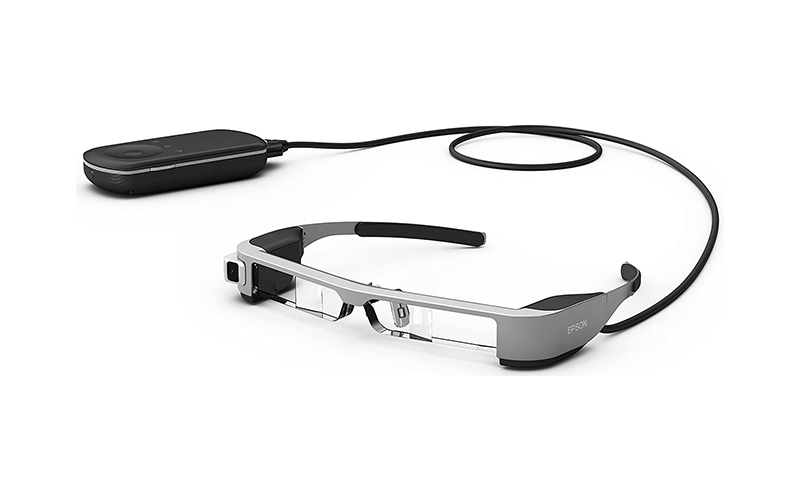 Binocular model with clear lenses (see-through)
Si-OLED display
5 MP camera
GPS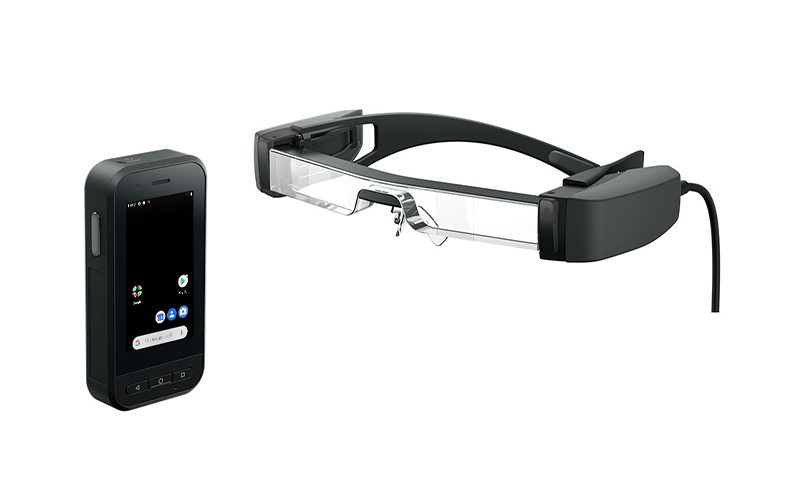 Binocular model with clear lens (see-through)
Si-OLED display
13 MP camera
GPS​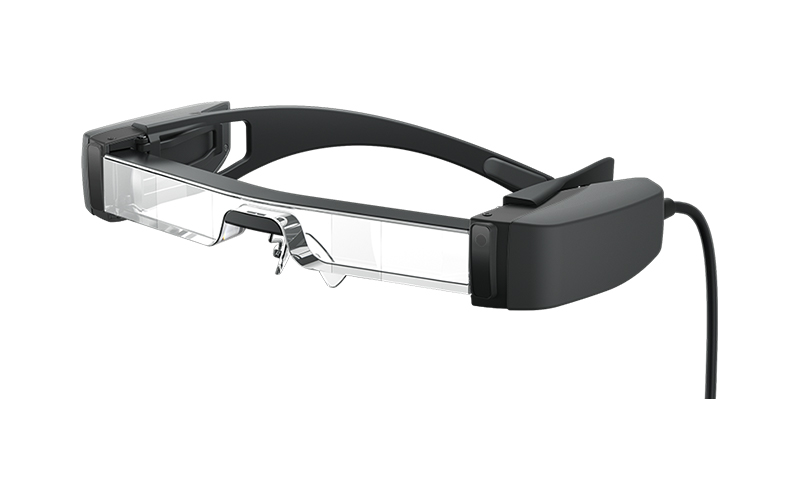 Binocular model with clear lenses (see-through)
Si-OLED display
Field of View: 34 degrees (diagonal) ​
USB type-C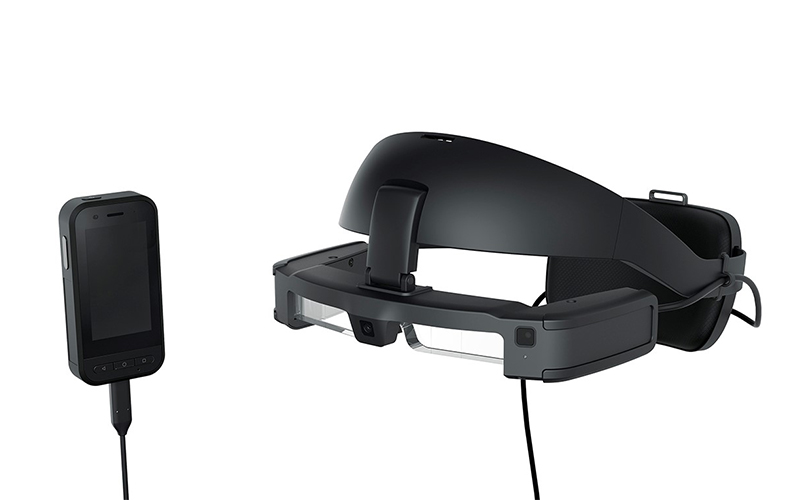 Binocular model with clear lenses (see-through)
Si-OLED display
8 MP camera with HD resolution ​
USB Type-C ports and microSD card slot