The Smart Glasses generation for every application field
Vuzix is a US manufacturing of Smart Glasses and technologies for Augmented Reality.
Longtime partner of Brochesia, Vuzix manufactures monocular Smart Glasses with rugged and cutting-edge components, able to give high-level performance in any working condition.
All the features of its devices can be managed through voice control, buttons and a touchpad: this provides, even in difficult work contexts, comfort and maximum freedom of movement.
The range of Vuzix models makes them suitable for all professional fields, from industry to entertainment.
Do you want to use Vuzix in your company?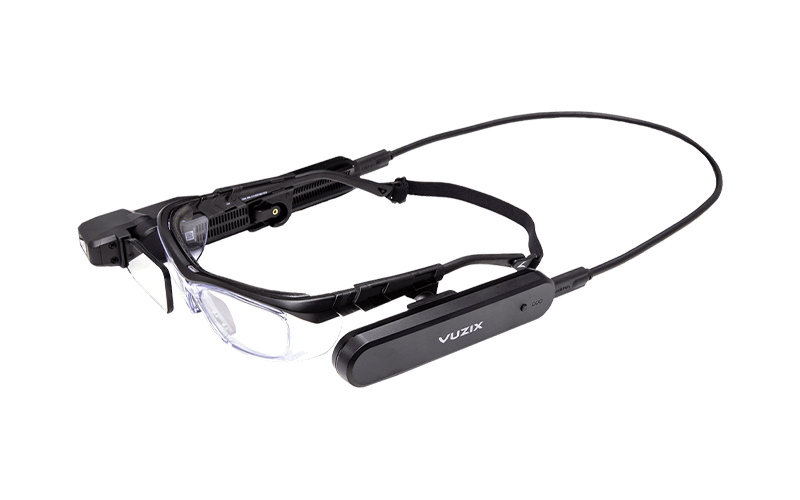 Monocular model with clear lenses (see-through)
CPU 8 Core 2.52Ghz Qualcomm® Snapdragon ™ XR1
12.8 MP camera and 4K video support
GPS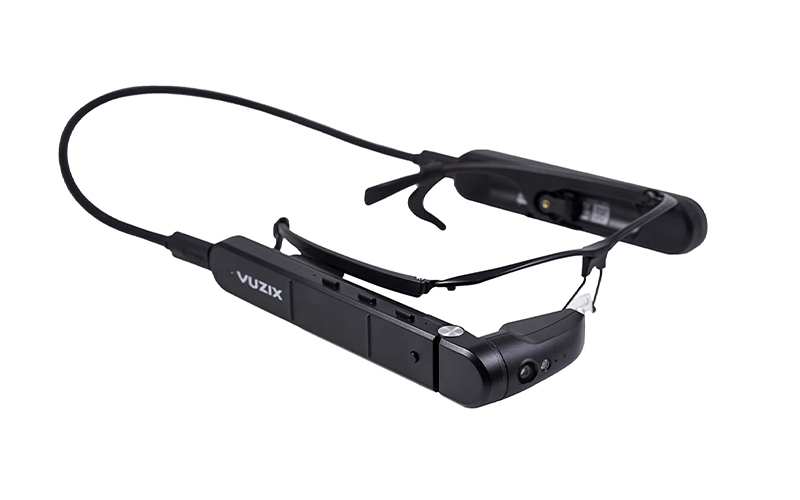 Monocular model with OLED display
CPU 8 Core 2.52Ghz Qualcomm® Snapdragon ™ XR1
12.8 MP camera and 4K video support
GPS
Monocular model with OLED display
CPU Dual Core Intel Atom
10 MP camera and Full HD video support
GPS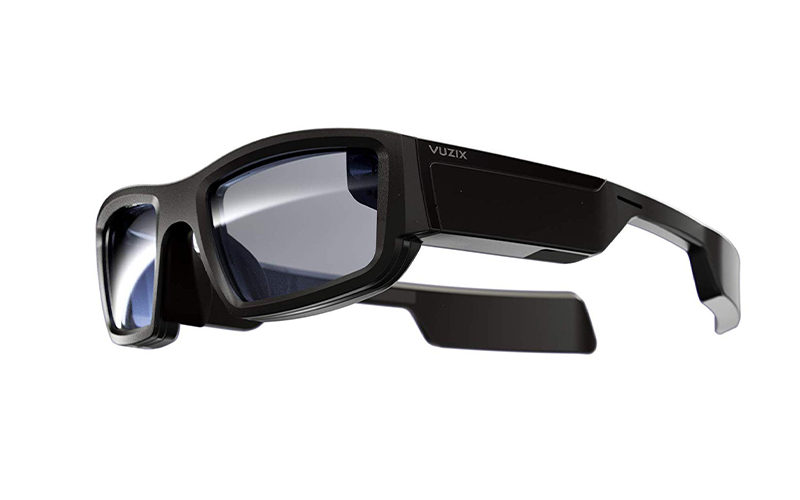 Monocular model with
Waveguide clear lense
Cobra II DLP Vibrant full-color display
8 MP camera and Full HD video support
GPS
Or view other Smart Glasses
Brochesia is Value Added Reseller of