Flagship model among wearable devices designed for the industrial sector, the RealWear HMT-1 are powerful, very rugged and totally hands-free monocular Smart Glasses.
You can participate in video calls, take photos or record videos without using an external touchpad but only via voice control, a feature also available in offline mode. Perfect for viewing Augmented Reality content, the HMT-1 has a battery integrated into the glasses, a feature that makes them ideal for use in complex contexts such as construction sites or industries, where the use of both hands is essential.
Perfectly compatible with safety equipment such as safety goggles, ear muffs and hard hats, the HMT-1 has 4 built-in microphones with noise canceling and voice recognition, capable of isolating your voice from machinery or equipment surrounding noise.
The RealWear HMT-1 has an IP66 protection level which makes them resistant to water and dust. Its body is also resistant to 2-meter drops.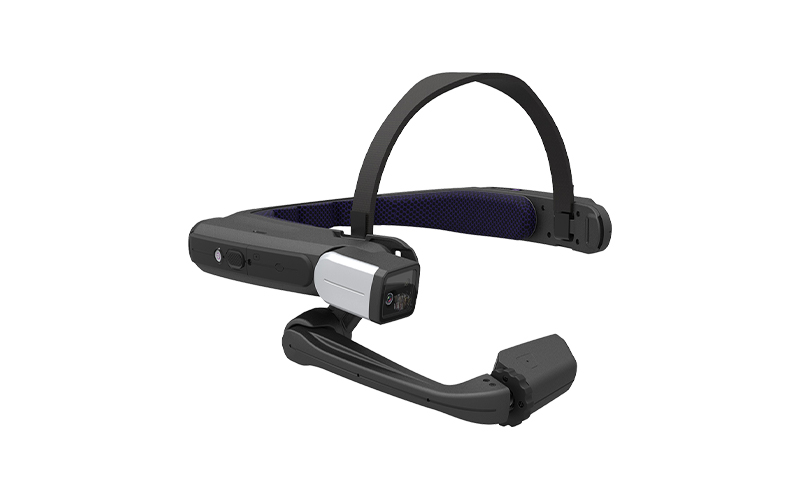 Do you want to use RealWear HMT-1 in your company?
RealWear HMT-1 
+
Brochesia
The
complete
solution to
innovate your work
Optics
LCD 24-bit color display with resolution 854x480
Connectivity and sensors
GPS, gyro, accelerometer, mag/integrated compass
Hardware
CPU: 2.0 GHz 8-core Qualcomm® Snapdragon™ 625
Do you want to use RealWear HMT-1 in your company?
Join the Brochesia Community and read the technical specifications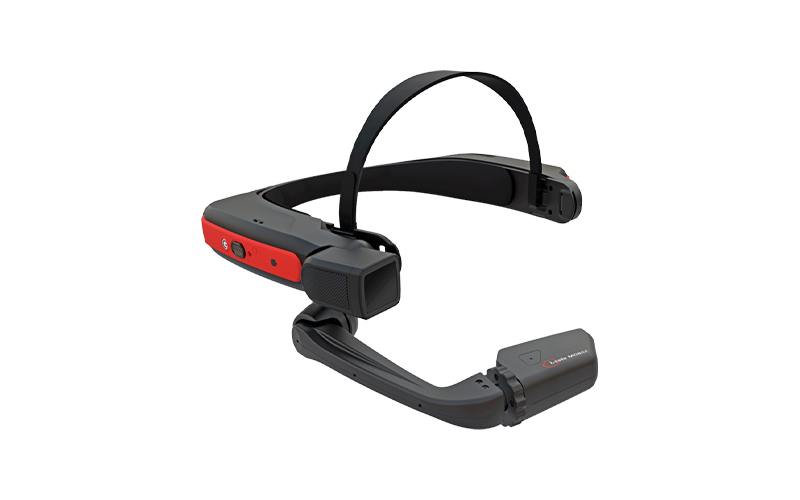 Monocular model with LCD 854×480 display
CPU 2.0 GHz 8-core Qualcomm® Snapdragon™ 625
16 MP camera with Full HD video support
GPS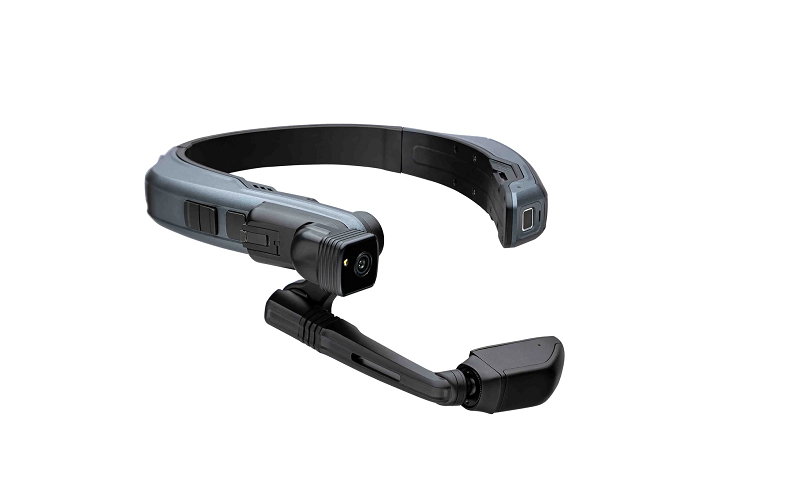 Monocular model with LCD 854×480 display
CPU 2.0 GHz 8-core Qualcomm® Snapdragon™ 662
48 MP camera with Full HD video support
GPS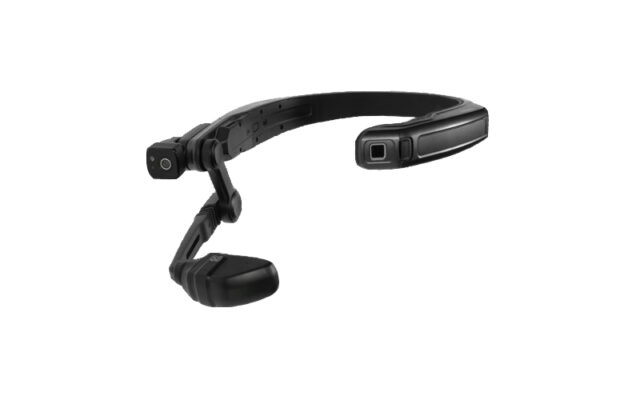 Monocular model with LCD 1280×720 display
CPU 2.0 GHz 8-core Qualcomm® Snapdragon™ 662
48 MP camera with Full HD video support
GPS