High resistance and performance in any situation
RealWear Smart Glasses are the latest generation devices designed for industrial use in difficult or extreme work environments.
The US company puts safety first by manufacturing fast devices, resistant to water and dust and easily controlled without using hands.
The RealWear Smart Glasses are also compatible with personal protective equipment (PPE) such as safety goggles, hard hats and earmuffs, and equipped with noise-canceling microphones.
Combined with Brochesia software, RealWear devices will allow you to increase your productivity by using Augmented Reality features and reducing the margin of error.
Do you want to use RealWear in your company?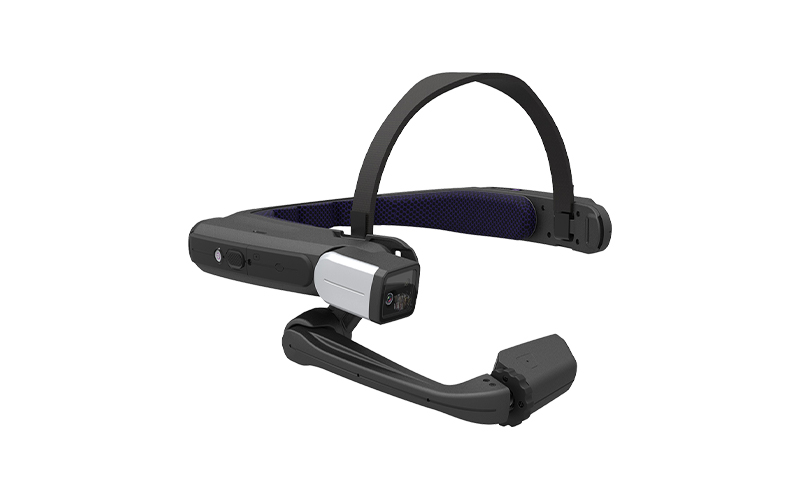 Monocular model with LCD 854×480 display
CPU 2.0 GHz 8-core Qualcomm® Snapdragon™ 625
16 MP camera with Full HD video support
GPS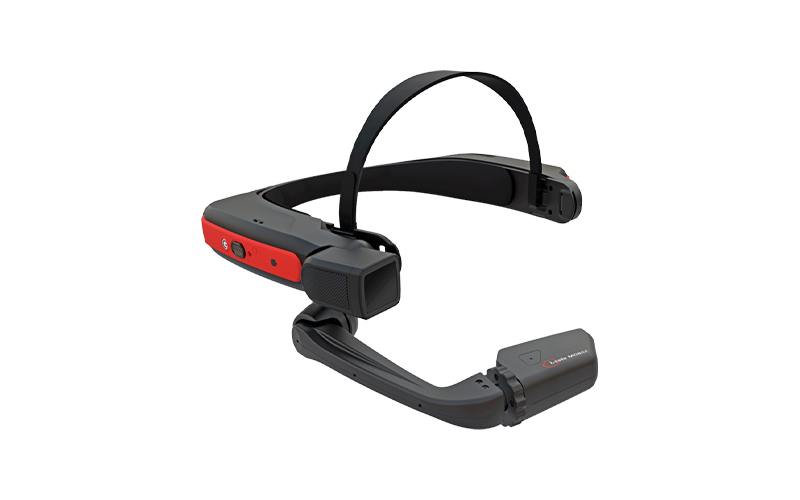 Monocular model with LCD 854×480 display
CPU 2.0 GHz 8-core Qualcomm® Snapdragon™ 625
16 MP camera with Full HD video support
GPS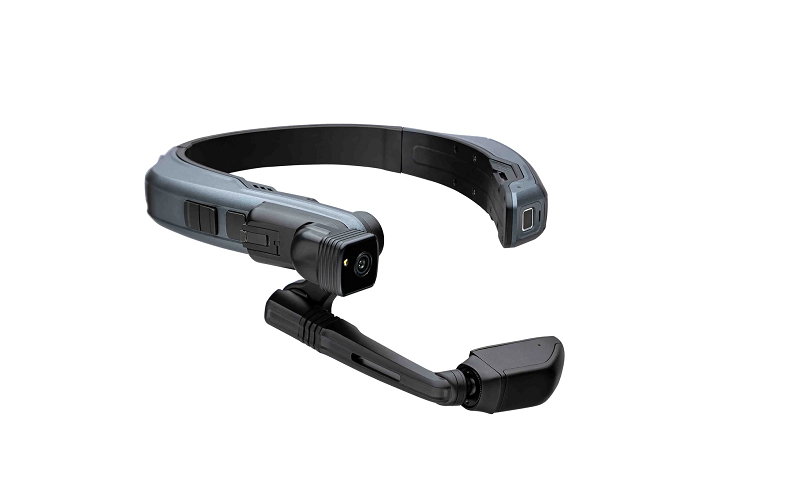 Monocular model with LCD 854×480 display
CPU 2.0 GHz 8-core Qualcomm® Snapdragon™ 662
48 MP camera with Full HD video support
GPS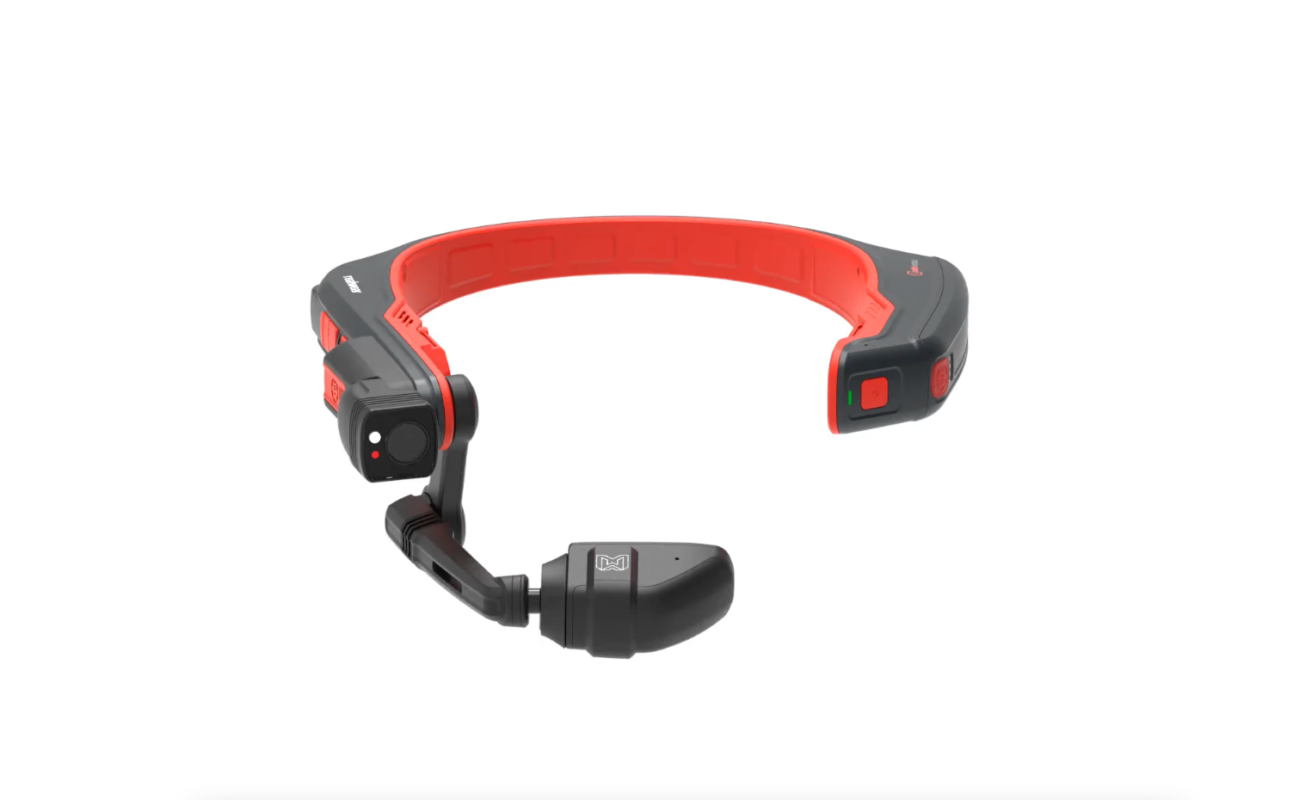 Monocular model with 720p HD display
Chipset Qualcomm® QCS6490
48 MP camera
GPS