The Vuzix M4000 Smart Glasses are a rugged and comfortable monocular see-through device, ideal for complex work environments but efficient in all work environments.
Evolution of the successful M400 model, the M4000 uses the Snapdragon™ XR1 platform designed by Qualcomm® Technologies, American company already a partner of Brochesia. In addition, the M4000 utilizes Waveguide optics, a perfectly transparent display for a more natural viewing state with no alteration.
The use of the latest state-of-the-art components provides consistently high performance, an even better Augmented Reality experience and greater longevity.
The M4000 also upgrades the proven ergonomic design of the Vuzix M series, to give you even more comfort during use.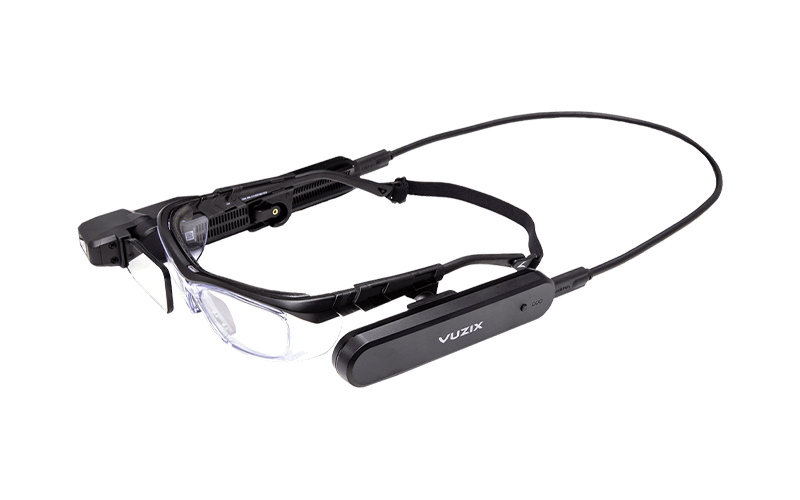 Do you want to use Vuzix M4000 in your company?
The
complete
solution to
innovate your work
Optics
DLP WVGA (16:9) color display with resolution 854x480
Connectivity and sensors
GPS, gyro, accelerometer, mag/integrated compass
Hardware
CPU: 8 Core 2.52Ghz Qualcomm® XR1
General features
Battery life: 2 hours with full battery, 12 hours with external battery
Weight: approx. 100 grams
Do you want to use Vuzix M4000 in your company?
Join the Brochesia Community and read the technical specifications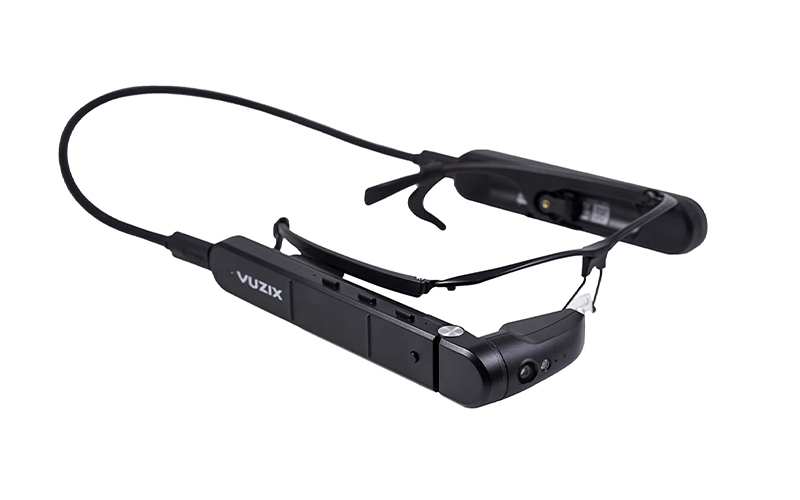 Monocular model with OLED display
CPU 8 Core 2.52Ghz Qualcomm® Snapdragon ™ XR1
12.8 MP camera and 4K video support
GPS
Monocular model with OLED display
CPU Dual Core Intel Atom
10 MP camera and Full HD video support
GPS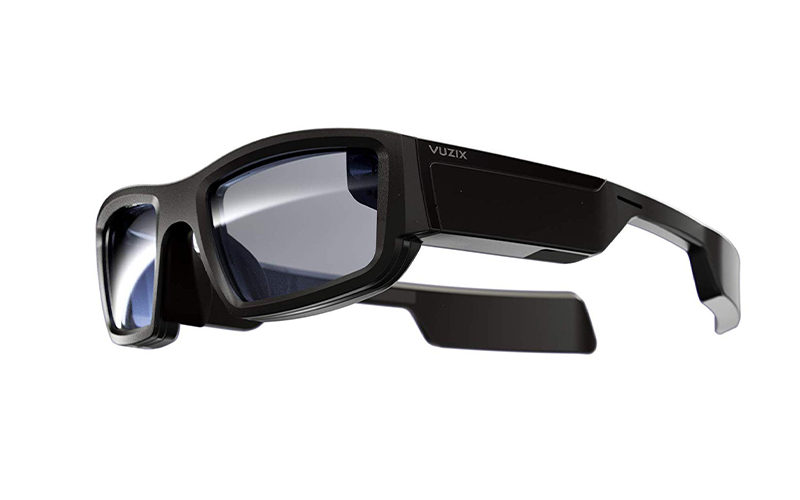 Monocular model
Waveguide clear lense
Cobra II DLP Vibrant full-color display
8 MP camera and Full HD video support
GPS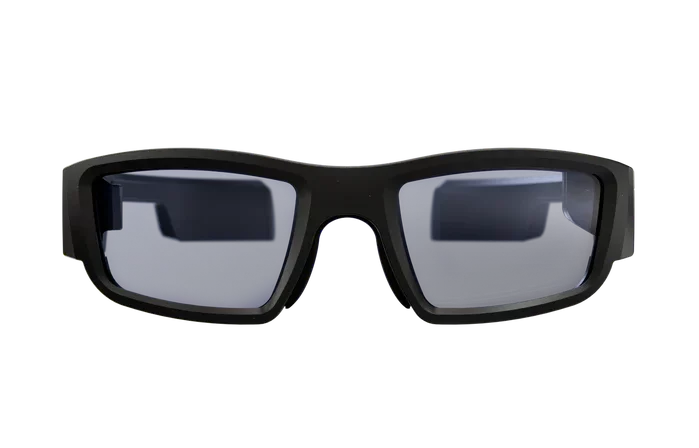 Monocular model
Cobra display
8 MP camera and Full HD video support
GPS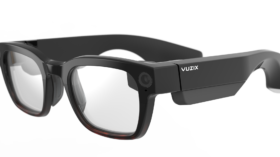 Binocular model with Waveguide clear lenses
MicroLED monochrome green displays
Stereo 13-megapixel cameras with auto-focus
8 core CPU running Android 11