Lightness and safety in a single device
If you are looking for unobtrusive Smart Glasses, very light and with a large display, a Google Glass device is for you.
Lightweight and practical, Google Smart Glasses are designed to be worn throughout the working day to help you, thanks to Augmented Reality, in all your activities.
The size of the lenses ensures a truly immersive experience and helps you stay focused on your work: the functions of these glasses, in fact, can all be activated by voice command.
Finally, their versatility makes them suitable for all application fields, from industry to retail, from logistics to telemedicine.
Do you want to use Google Glass in your company?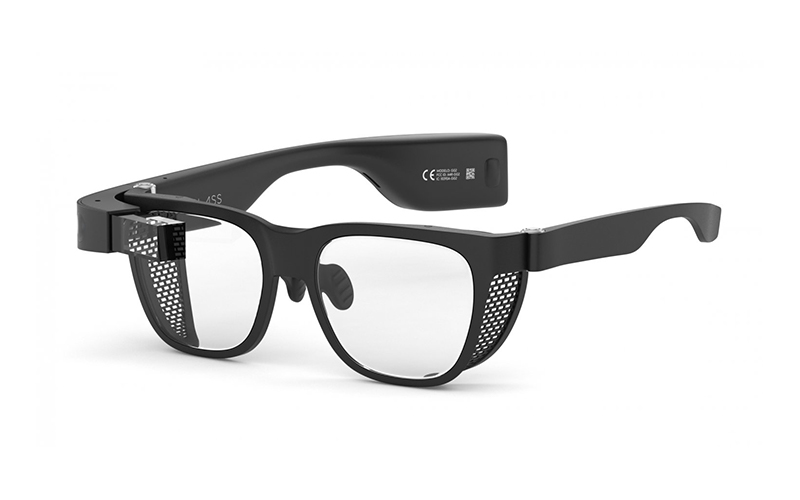 Google Glass Enterprise Edition 2
Monocular model with 640×360 display

CPU 1.7 GHz Quad Core Qualcomm® Snapdragon ™ XR1

8 MP camera

GPS
Or view other Smart Glasses
Brochesia is Value Added Reseller of