Binocular Smart Glasses in Augmented Reality
Moverio is the wide range of Epson Smart Glasses models suitable for all different work contexts.
Equipped with OLED displays, all Epson Moverio devices use stereoscopic/binocular vision with see-through clear lenses: they offer a larger screen than monocular devices, ensuring great comfort and less eye strain.
Each Epson Moverio model is designed for different uses and application fields. In combination with Brochesia software, these devices are capable of adapting to any work activity.
Whether you need to use them in front of a PC, in a critical environment – such as a factory – or in a museum, Epson Moverio devices guarantee great reliability and versatility.
Do you want to use Epson Moverio in your company?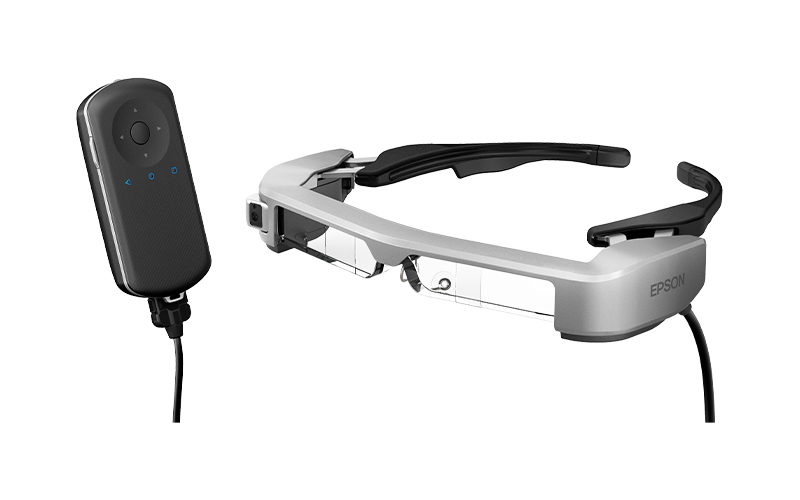 Binocular model with clear lens (

see-through

)

OLED display

5 MP camera

GPS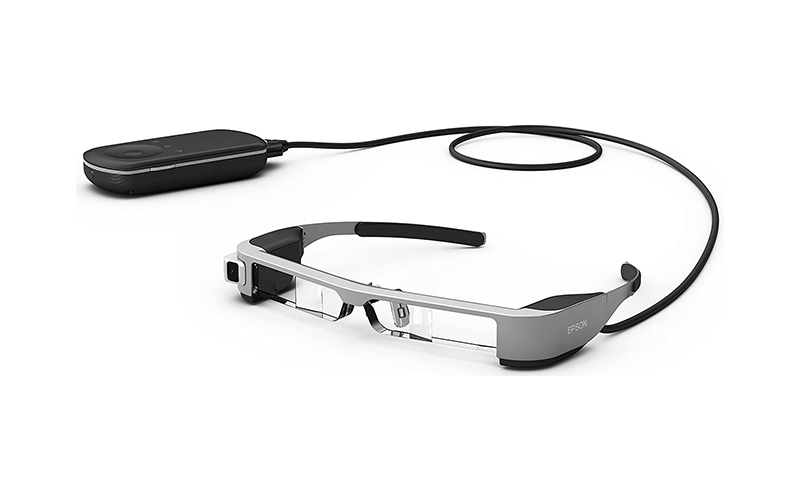 Binocular model with clear lenses (see-through)
OLED display
5 MP camera
GPS
Binocular model with clear lens (

see-through

)

OLED display

5 MP camera

USB type C and HDMI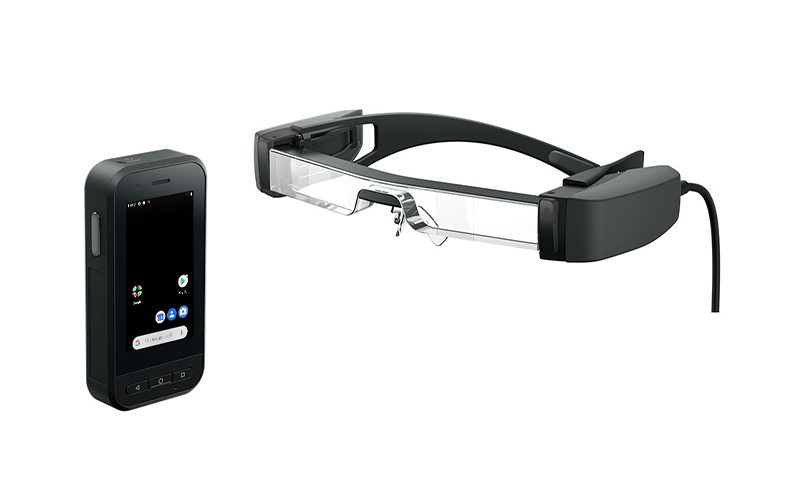 Binocular model with clear lens (see-through)
Si-OLED display
13 MP camera
GPS​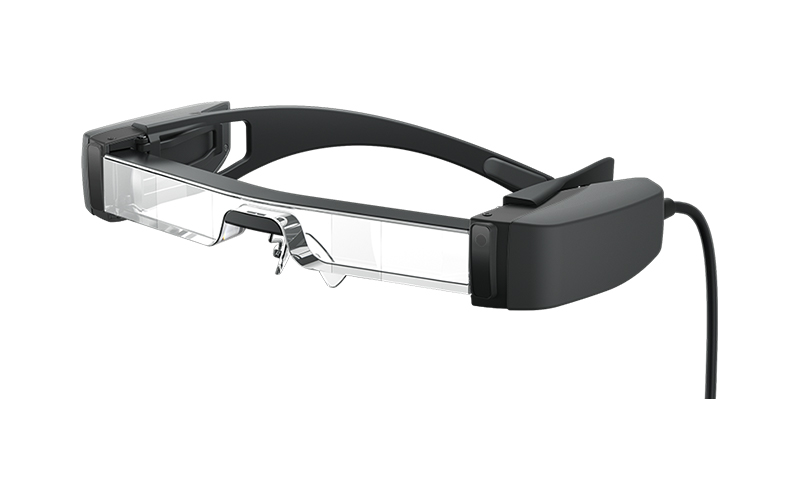 Binocular model with clear lenses (see-through)
Si-OLED display
Field of View: 34 degrees (diagonal) ​
USB type-C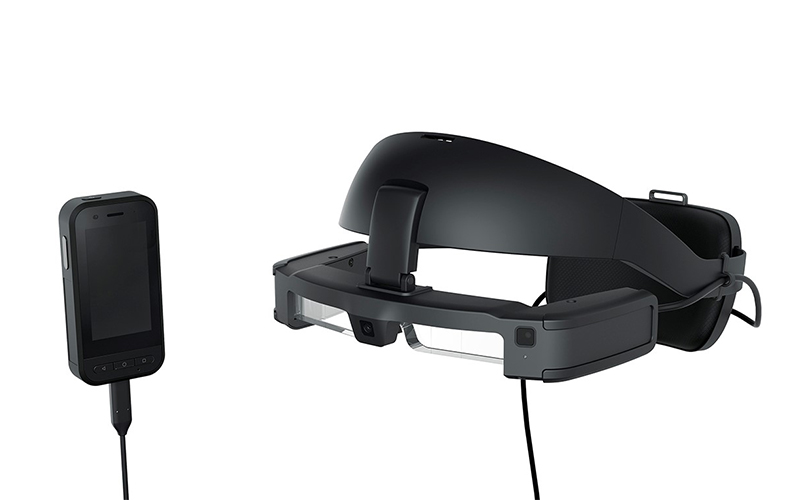 Binocular model with clear lenses (see-through)
Si-OLED display
8 MP camera with HD resolution ​
USB Type-C ports and microSD card slot
Or view other Smart Glasses
Brochesia is Value Added Reseller of