The RealWear Navigator 520 are the new Smart Glasses model of the Navigator 500 Series, which maintains all the features of the predecessor, but with a significant upgrade.
Equipped with a 48 megapixel camera capable of providing excellent performance even with non-optimal lighting, these Smart Glasses have the main advantage of an updated display, which allows a 20% wider view of the screen and to reach an HD resolution (1280×720).
Sharpness and size of the image, brightness and color rendering make these Smart Glasses the most advanced model of RealWear.
Compact yet very light, they are tested to withstand drops, dust, water and high temperatures and can also be integrated with a thermal imaging camera.
Like the Navigator 500, the Navigator 520 also take advantage of 4 integrated microphones with active noise cancellation, to be the ideal work companions even in very noisy environments.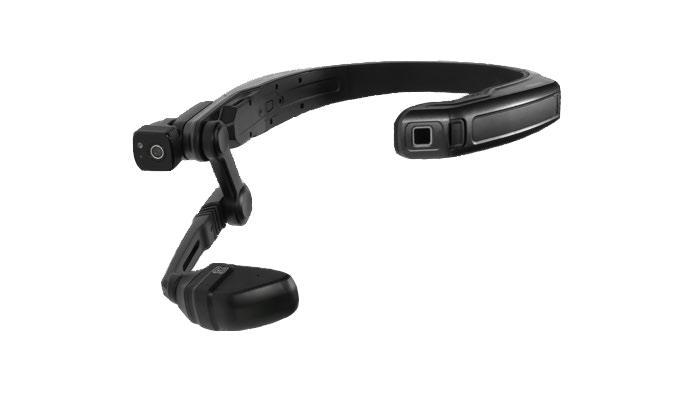 Do you want to use RealWear Navigator 520 in your company?
RealWear Navigator 520 
+
Brochesia
The
complete
solution to
innovate your work
Optics
LCD 24-bit color display with resolution 1280x720
Connectivity and sensors
GPS, gyro, accelerometer, mag/integrated compass
Hardware
CPU: 2.0 GHz 8-core Qualcomm® Snapdragon™ 662
Do you want to use RealWear Navigator 520 in your company?
Join the Brochesia Community and read the technical specifications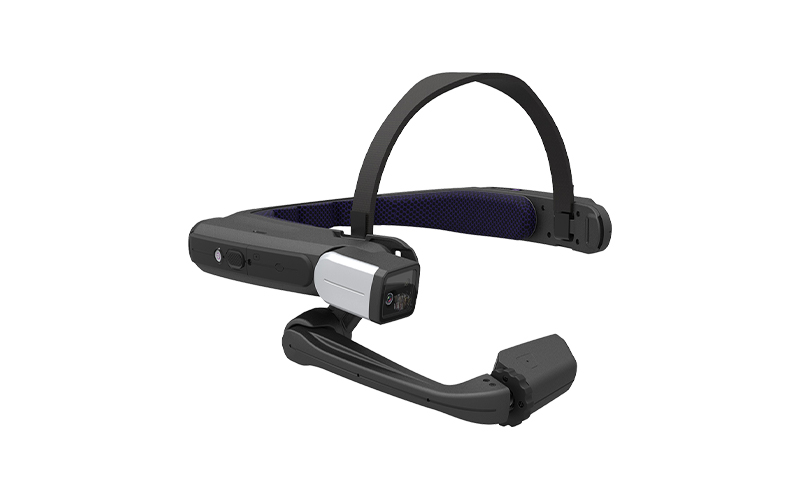 Monocular model with LCD 854×480 display
CPU 2.0 GHz 8-core
Qualcomm® Snapdragon™ 625
16 MP camera with Full HD video support
GPS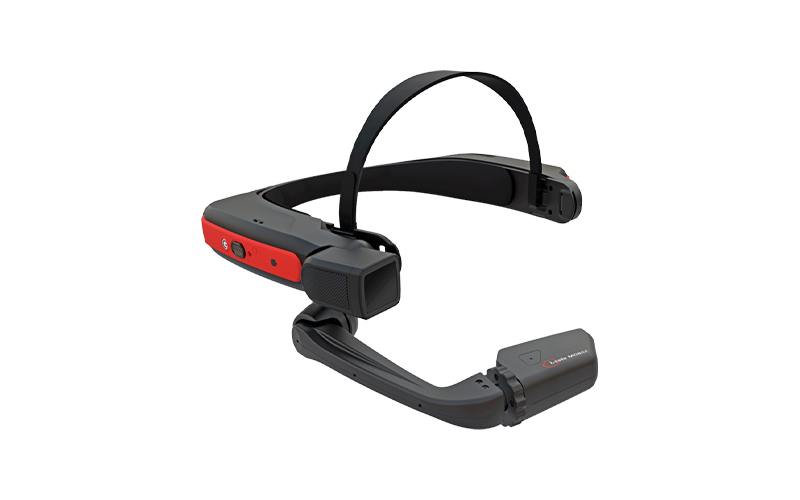 Monocular model with LCD 854×480 display
CPU 2.0 GHz 8-core Qualcomm® Snapdragon™ 625
16 MP camera with Full HD video support
GPS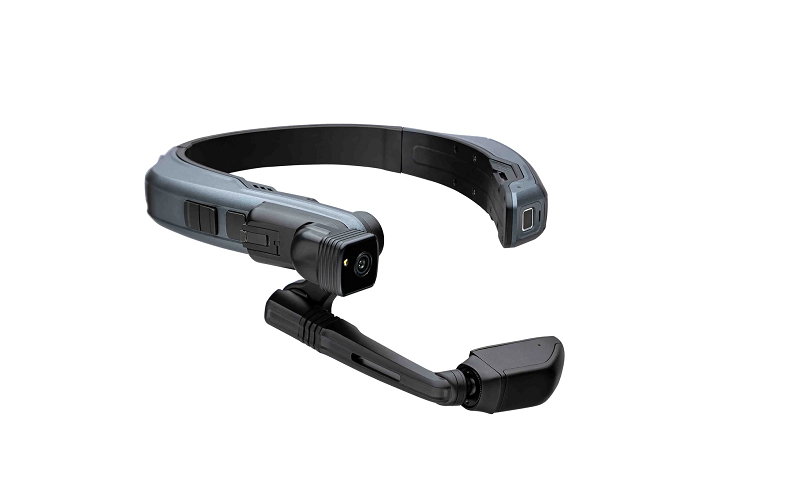 Monocular model with LCD 854×480 display
CPU 2.0 GHz 8-core Qualcomm® Snapdragon™ 662
48 MP camera with Full HD video support
GPS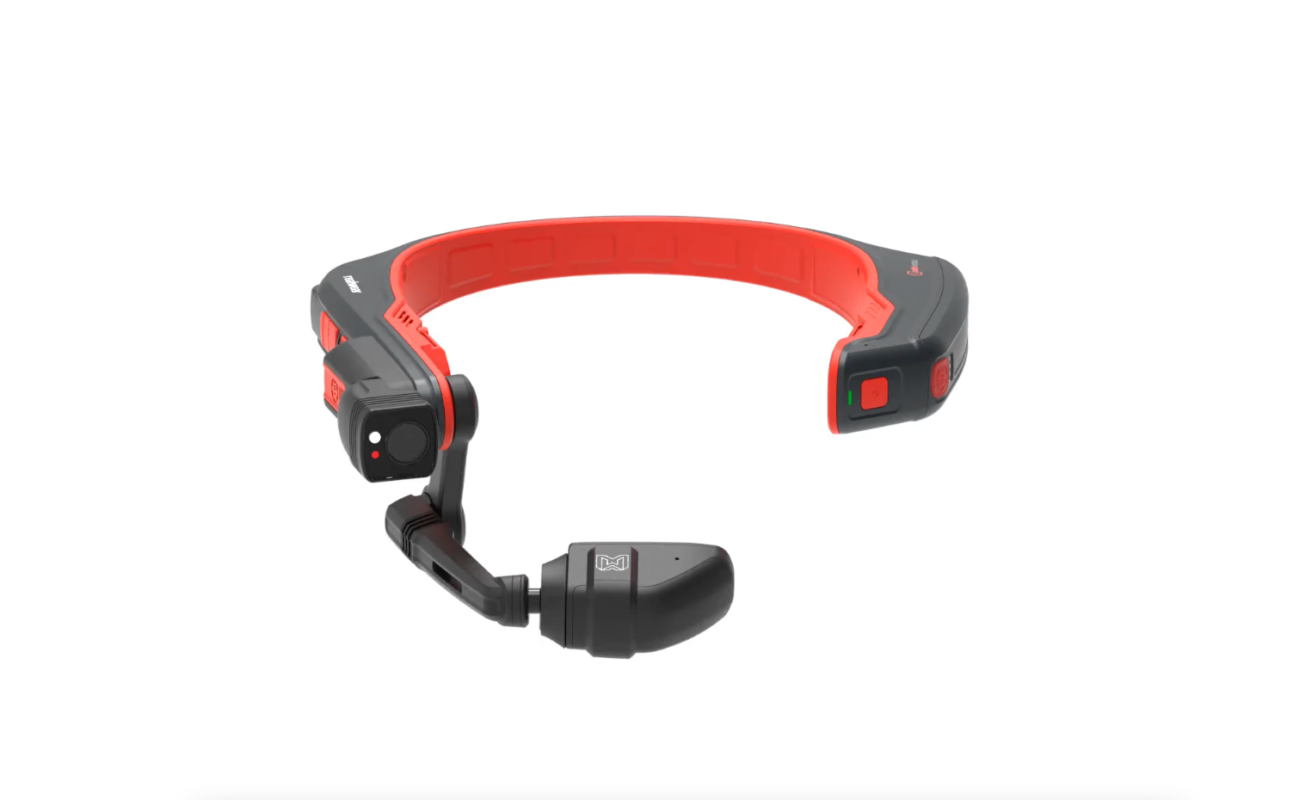 Monocular model with 720p HD display
Chipset Qualcomm® QCS6490
48 MP camera
GPS