The Navigator Z1 are the new RealWear Smart Glasses, ATEX Zone 1 certified, designed to operate even in extreme environments.
Subjected to numerous stress tests, they demonstrate an extraordinary ability to withstand drops of up to two meters and function in extreme temperatures between -20°C and +55°C.
Thanks to noise cancellation technology, you can communicate clearly even in the most difficult environments, with the ability to operate vocally in places with ambient noise up to 100dBA.
With the 720p HD display and 128GB internal memory, you will be able to optimally view all the content you need. Furthermore, thanks to multilingual voice commands, you will be able to operate completely hands-free.
Equipped with a 48 MP camera and autofocus system, they allow you to capture high-quality images even in difficult environments, ensuring sharp details and accurate colors.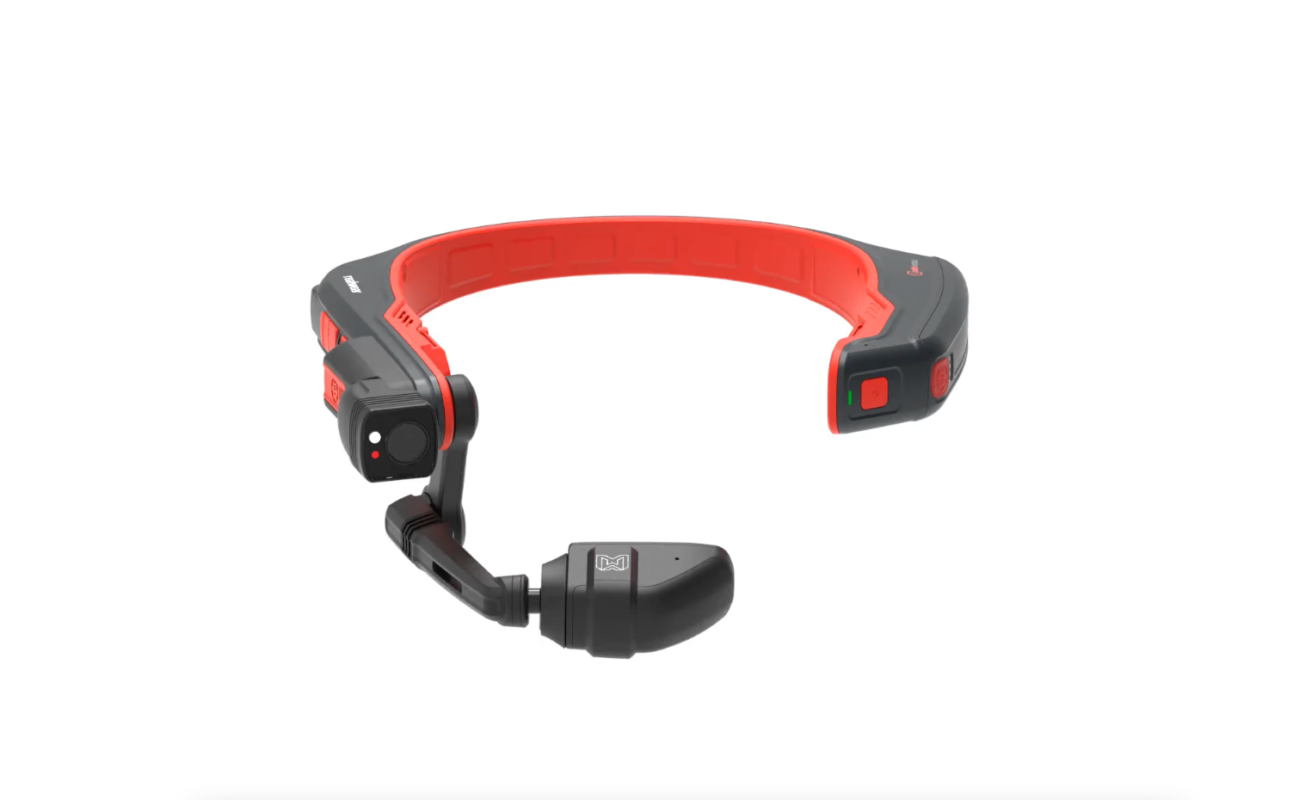 Do you want to use RealWear Navigator Z1 in your company?
RealWear Navigator Z1  
+
Brochesia
The
complete
solution to
innovate your work
Optics
LCD 24-bit color display with resolution 1280x72
Connectivity and sensors
GPS, gyro, accelerometer, mag/integrated compass
Hardware
Chipset Qualcomm® QCS6490
Do you want to use RealWear Navigator Z1
 in your company?
Join the Brochesia Community and read the technical specifications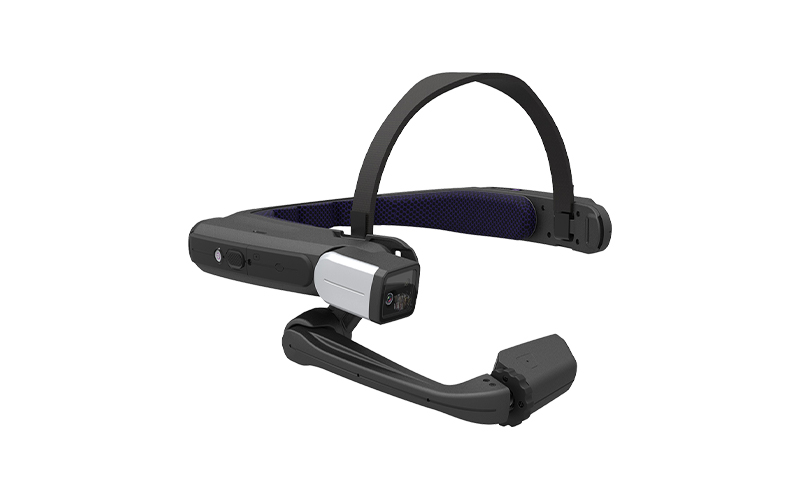 Monocular model with LCD 854×480 display
CPU 2.0 GHz 8-core
Qualcomm® Snapdragon™ 625
16 MP camera with Full HD video support
GPS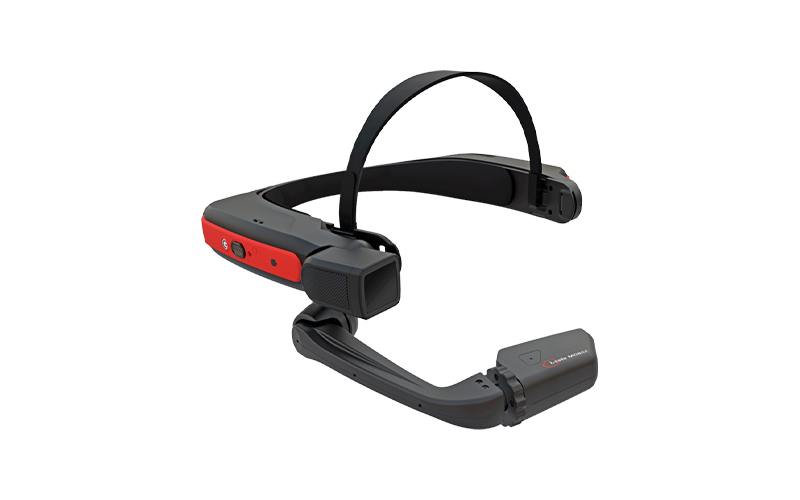 Modello monoculare con display LCD 854×480
CPU 2.0 GHz 8-core Qualcomm® Snapdragon™ 625
Fotocamera da 16 MP e supporto a video in Full HD
GPS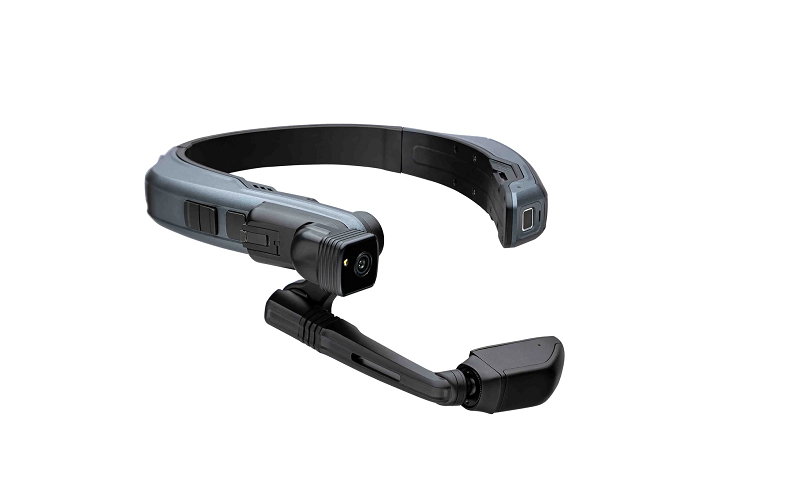 Monocular model with LCD 854×480 display
CPU 2.0 GHz 8-core Qualcomm® Snapdragon™ 662
48 MP camera with Full HD video support
GPS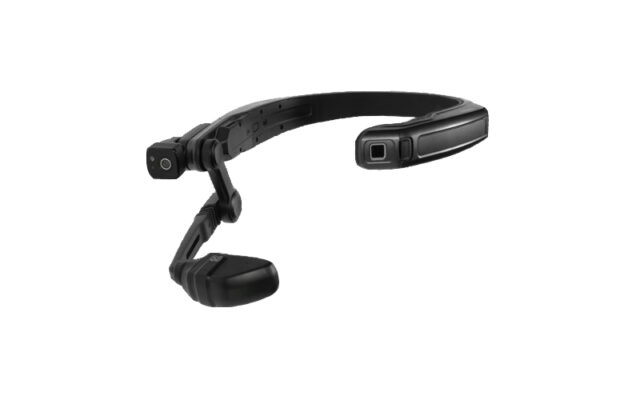 Monocular model with LCD 1280×720 display
CPU 2.0 GHz 8-core Qualcomm® Snapdragon™ 662
48 MP camera with Full HD video support
GPS