Moziware CIMO monocular Smart Glasses are real wearable mini-PCs, equipped with intuitive voice commands, with an easy to use interface. They allow a completely hands-free operation, have advanced data acquisition technology combined with a lightweight and compact design (only 155 gr). Their arm can be adjusted in different positions even inwards.
They feature two high resolution HDR cameras to provide greater visibility and perspective, four digital microphones with active noise cancellation, Laser pointer, fingerprint recognition technology for added security and connection in WIFI and Bluetooth.
They are dust and water resistant (IP66 rating) and have a replaceable battery that allows you to stay connected to zero downtime.
They improve remote communication and collaboration and can be used in a wide range of industries, from maintenance and quality control to training and logistics.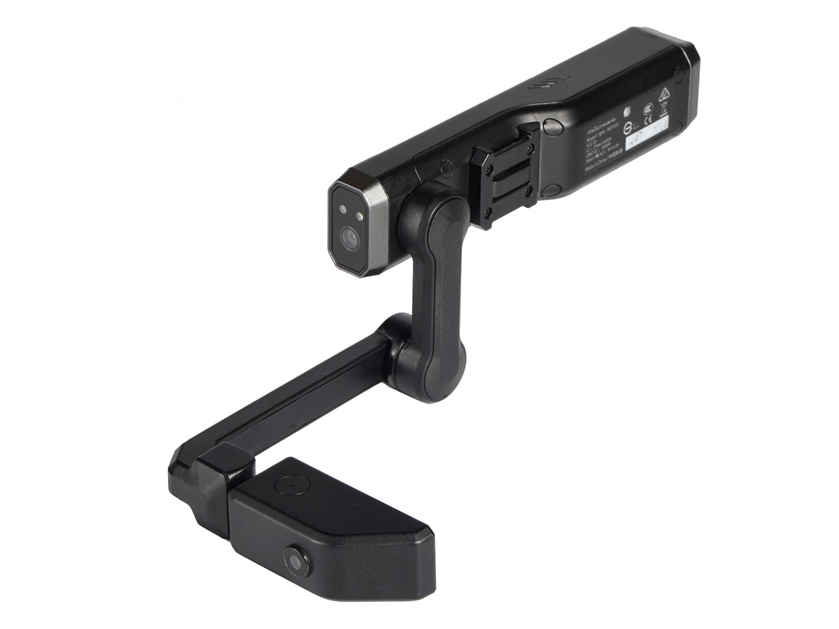 Do you want to use Moziware Cimo in your company?
The
complete
solution to
innovate your work
Connectivity and sensors
3-axis accelerometer, 3-axis magnetometer and 3-axis gyroscope
Light sensor, USB 3.0 type C
Hardware
CPU Qualcomm Snapdragon 662
Memory 3G RAM, 32G storage
General features
Battery Life 8 hours with extension
Do you want to use Moziware Cimo in your company?
Join the Brochesia Community and read the technical specifications