Vuzix Shield are the latest model by Vuzix and represent the most stylish enterprise AR smart glasses.
Prescription ready glasses with a light and elegant design combine with a powerful 8 core CPU to offer a unique wearable experience.
Controlled by voice or touch, Vuzix Shields feature the world's first miniature uLED stereo displays and can scan codes with an advanced reader, stream video wirelessly, and connect your smart workforce with innovative AR systems for optimized performance, safety and operational efficiency.
The Vuzix Shield ultra-thin binocular waveguides are propelled by a pair of tiny, highly efficient micro-LED projectors. This means the highest density pixel arrays available, capable of offering sharp video images with contextual information.
The position of the acoustic chambers, fully integrated into the frames, guarantees the Vuzix Shield deliver quality stereo audio. Multiple noise-canceling microphones enable great sounding calls and voice/UI integration.
Bright dual waveguides work together with an advanced optical system. The self-contained double-temple batteries can mantain power for several hours.
With the goal of enhancing hands-free operation, the built-in processor communicates wirelessly with your phone via built-in Bluetooth. The display can be activated or hidden through voice or a tap on the touch-sensitive arm, allowing for unobtrusive connectivity to the digital world.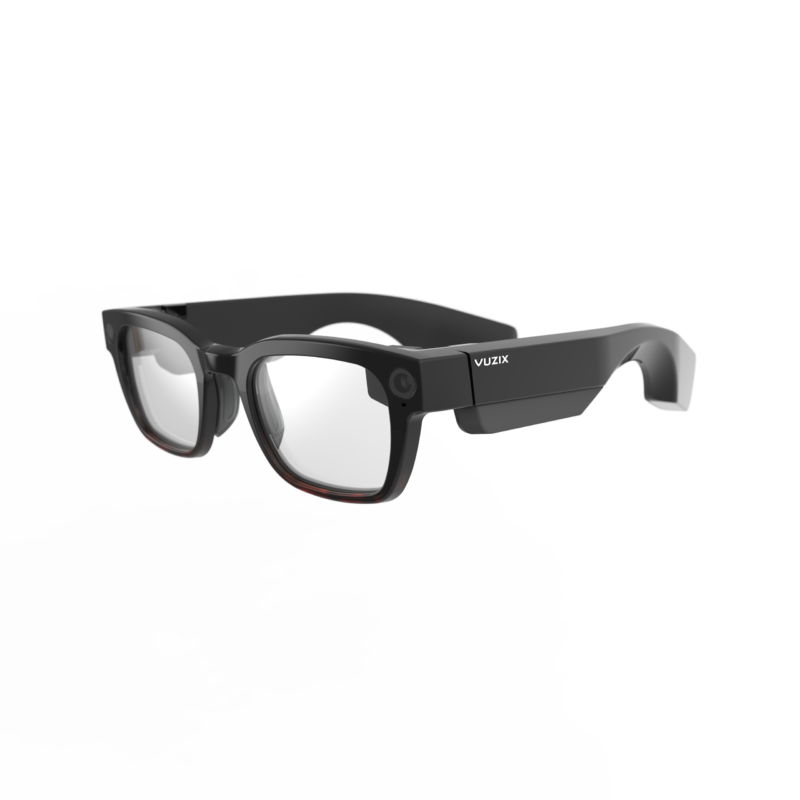 Do you want to use Vuzix Shield
in your company?
Optics
MicroLED monochrome green displays
Stereo 13-megapixel cameras with auto-focus
Connectivity
Wi-Fi 802.11/b/g/n/ac 2.4/5GHz
Audio
Integrated stereo speakers
Digital noise-cancelling microphones
General features
8 core CPU running Android 11
Do you want to use Vuzix Shield

in your company?
Join the Brochesia Community and read the technical specifications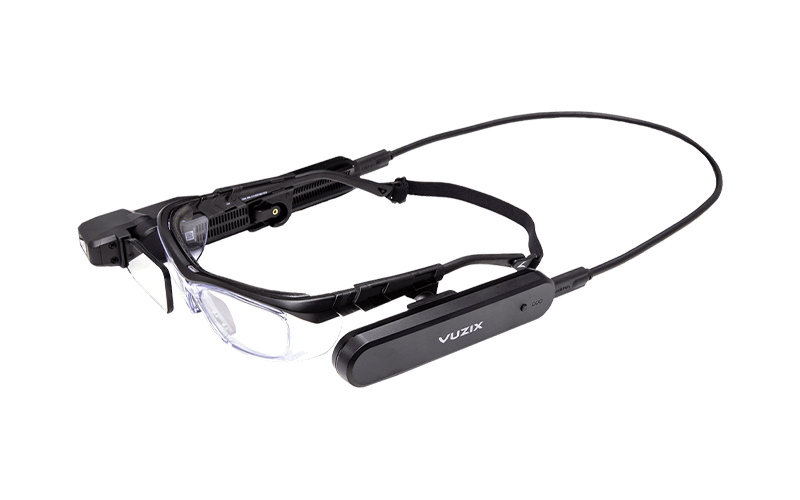 Monocular model with clear lenses (see-through)
CPU 8 Core 2.52Ghz Qualcomm® Snapdragon ™ XR1
12.8 MP camera and 4K video support
GPS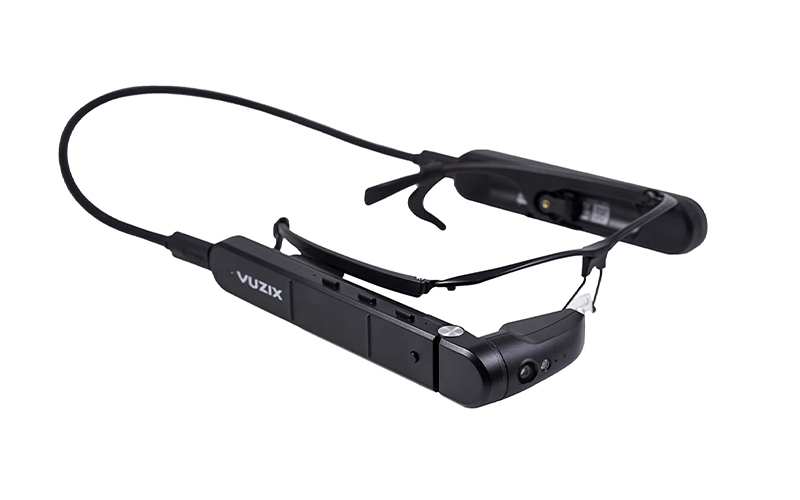 Monocular model with OLED display
CPU 8 Core 2.52Ghz Qualcomm® Snapdragon ™ XR1
12.8 MP camera and 4K video support
GPS
Monocular model with OLED display
CPU Dual Core Intel Atom
10 MP camera and Full HD video support
GPS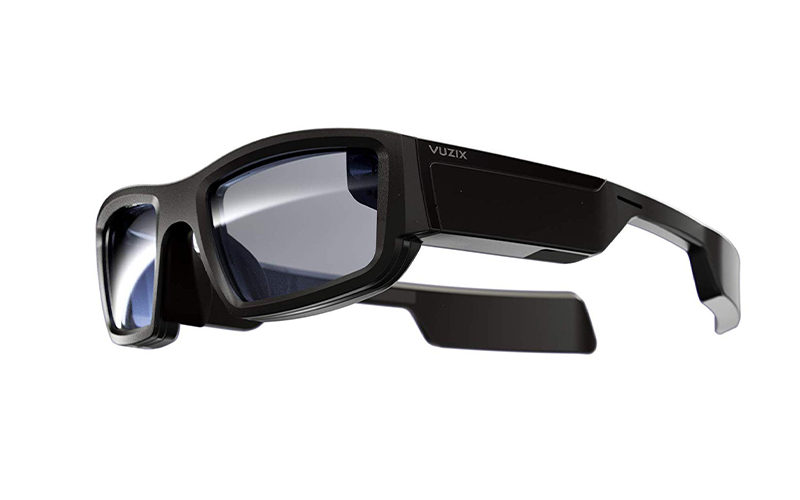 Monocular model with
Waveguide clear lense
Cobra II DLP Vibrant full-color display
8 MP camera and Full HD video support
GPS