Oil drilling platforms or platforms for gas extraction, pipelines, refineries, chemical plants: in these contexts, where there's no margin of error, it is essential that the tools used by the operators comply with all the Health and Safety regulations.
Precisely for these specific contexts RealWear has designed the HMT-1Z1, monocular Smart Glasses compliant with the safety protocols and standards of potentially explosive areas (ATEX Zone 1, IECEx Zone 1 and CSA C1-D1) and requiring certified equipment. Video calls with remote technicians, visualization of contents in Augmented Reality, navigation between work documents, workflow verification, access to data and information: all the features of this device can be activated via voice control, so as the operator has complete freedom of movement and hands-free work.
The RealWear HMT-1Z1 can also be combined with hard hats, ear muffs and safety goggles, and are extremely rugged: they are resistant to 2-meter drops and have an IP66 protection level, which makes them impermeables to water and dust.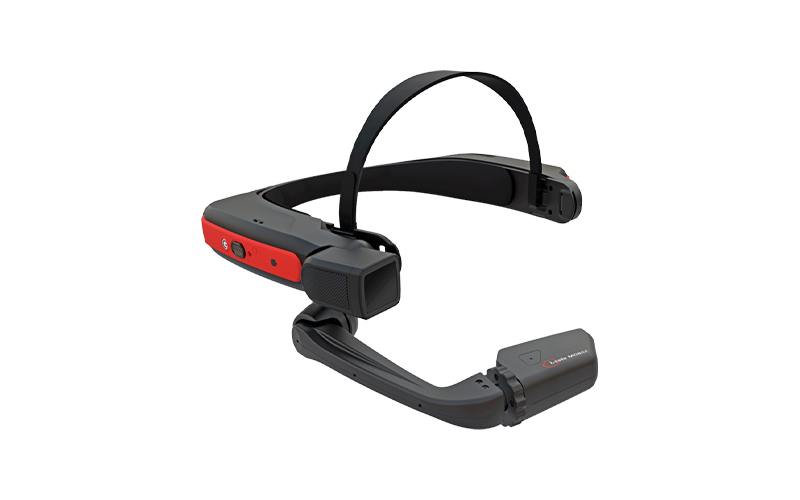 Do you want to use RealWear HMT-1Z1  in your company?
RealWear HMT-1Z1  
+
Brochesia
The
complete
solution to
innovate your work
Optics
LCD 24-bit color display with resolution 854x480
Connectivity and sensors
GPS, gyro, accelerometer, mag/integrated compass
Hardware
CPU: 2.0 GHz 8-core Qualcomm® Snapdragon™ 625
Do you want to use RealWear HMT-1Z1  in your company?
Join the Brochesia Community and read the technical specifications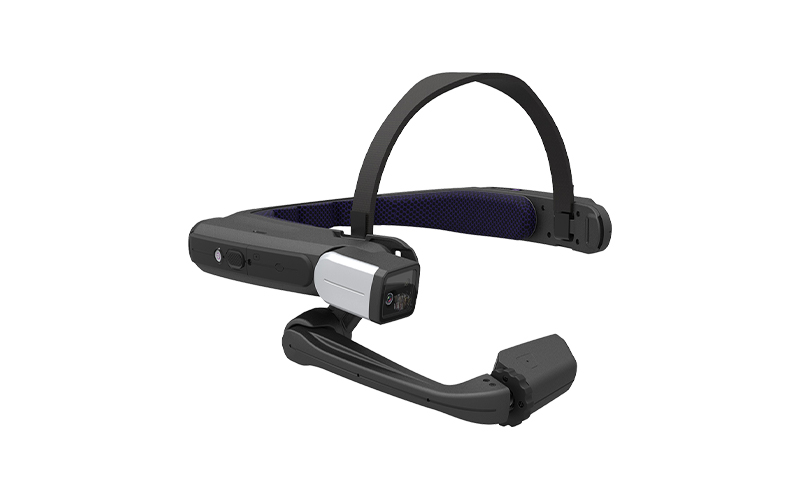 Monocular model with LCD 854×480 display
CPU 2.0 GHz 8-core
Qualcomm® Snapdragon™ 625
16 MP camera with Full HD video support
GPS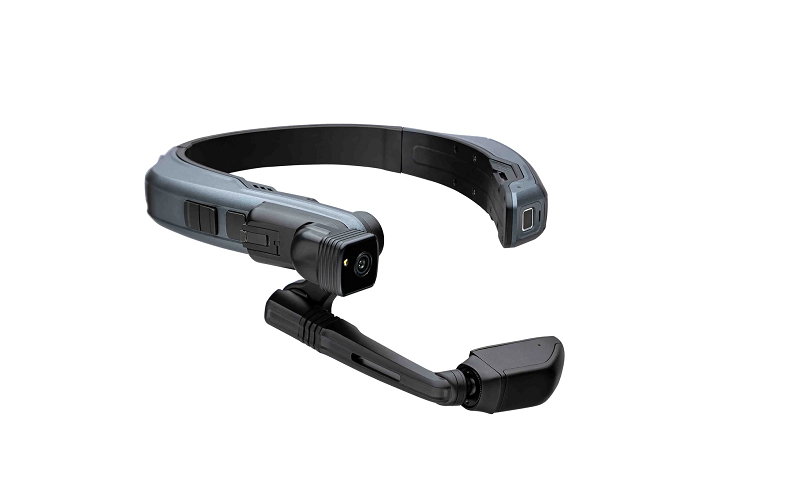 Monocular model with LCD 854×480 display
CPU 2.0 GHz 8-core Qualcomm® Snapdragon™ 662
48 MP camera with Full HD video support
GPS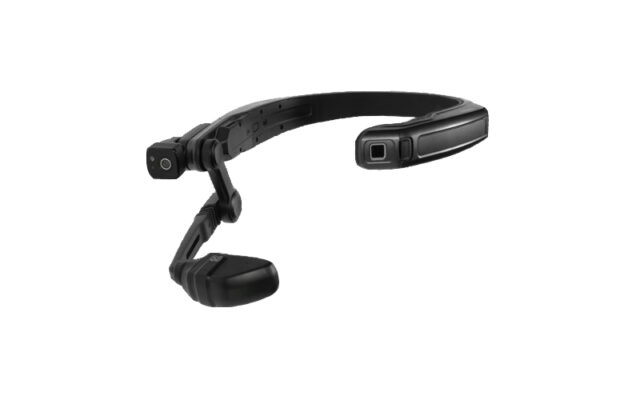 Monocular model with LCD 1280×720 display
CPU 2.0 GHz 8-core Qualcomm® Snapdragon™ 662
48 MP camera with Full HD video support
GPS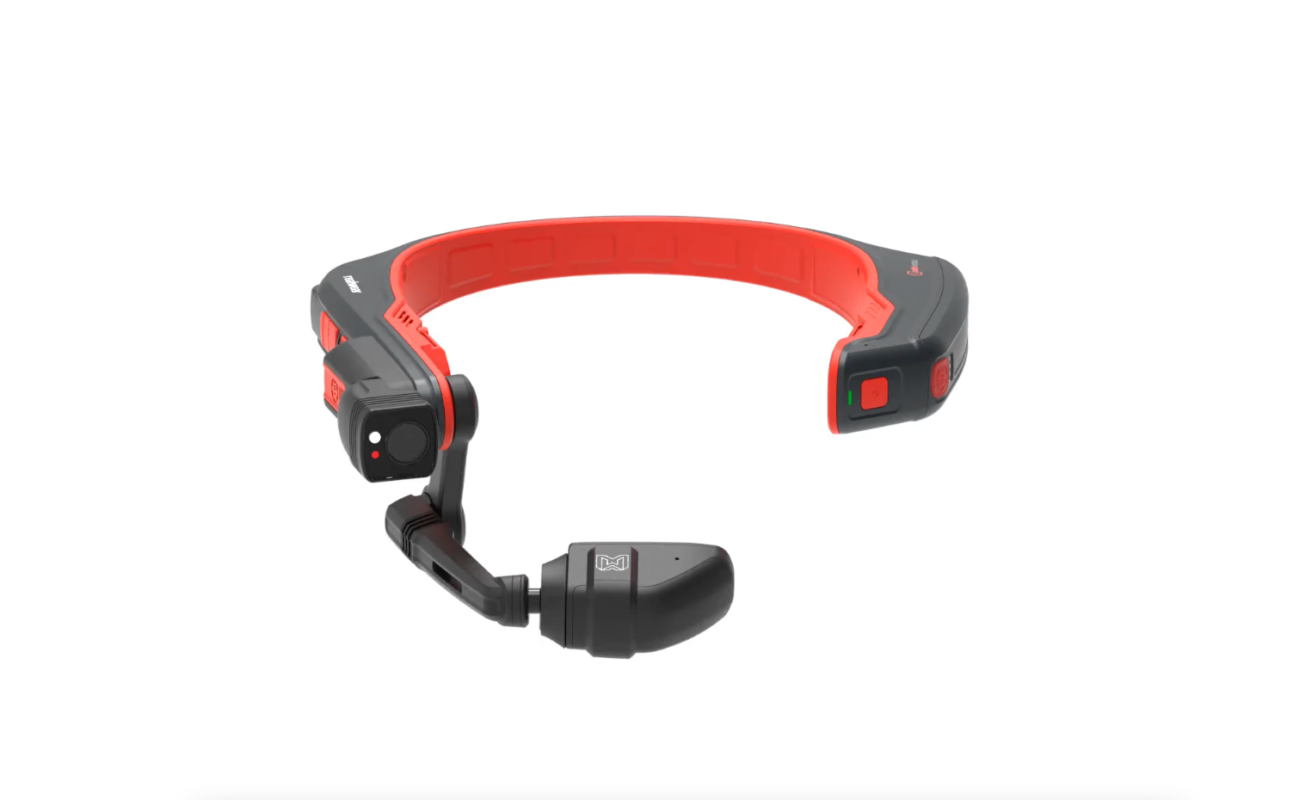 Monocular model with 720p HD display
Chipset Qualcomm® QCS6490
48 MP camera
GPS